Governor John Bel Edwards Applauds Drew Brees And Saints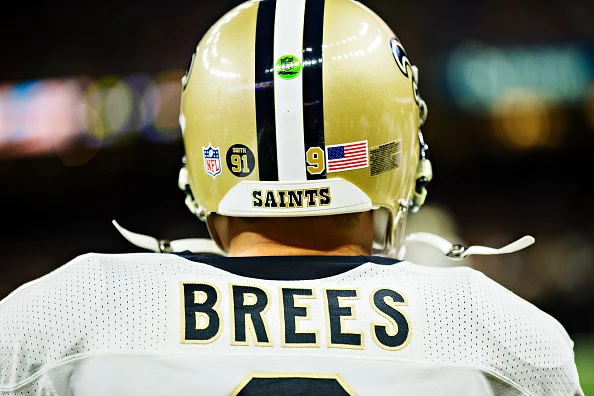 Protests around the NFL have been happening for a couple of years now, but last weekend they kicked into a whole new level. Two weeks ago there were roughly 6 NFL players who participated in pre-game protests.  Then President Donald Trump called any player who protests a "son of a bitch" at a public campaign rally in Alabama. After that, last week's number jumped to over 200, including coaches and owners, like Dallas Cowboys owner Jerry Jones.
This week, the New Orleans Saints will also participate in the protest against the President, even though they'll be overseas in London.
As a way to show respect to all, our #Saints team will kneel in solidarity prior to the national anthem & stand together during the anthem.

— Drew Brees (@drewbrees) September 29, 2017
It's a move that still engages some portions of the country, but seems to be increasingly more accepted by many. One supporter they will have is the Governor of their state, at least according to the Louisiana Radio Network:
"Governor John Bel Edwards applauds the decision by the Saints to stand for the national anthem before their game against the Dolphins on Sunday. Quarterback Drew Brees says the team will kneel before the anthem starts, but stand when it's sung."
Best of The Rock Station 99X